Chemical treatment of algae blooms has been paused, following a slew of dead fish and water quality concerns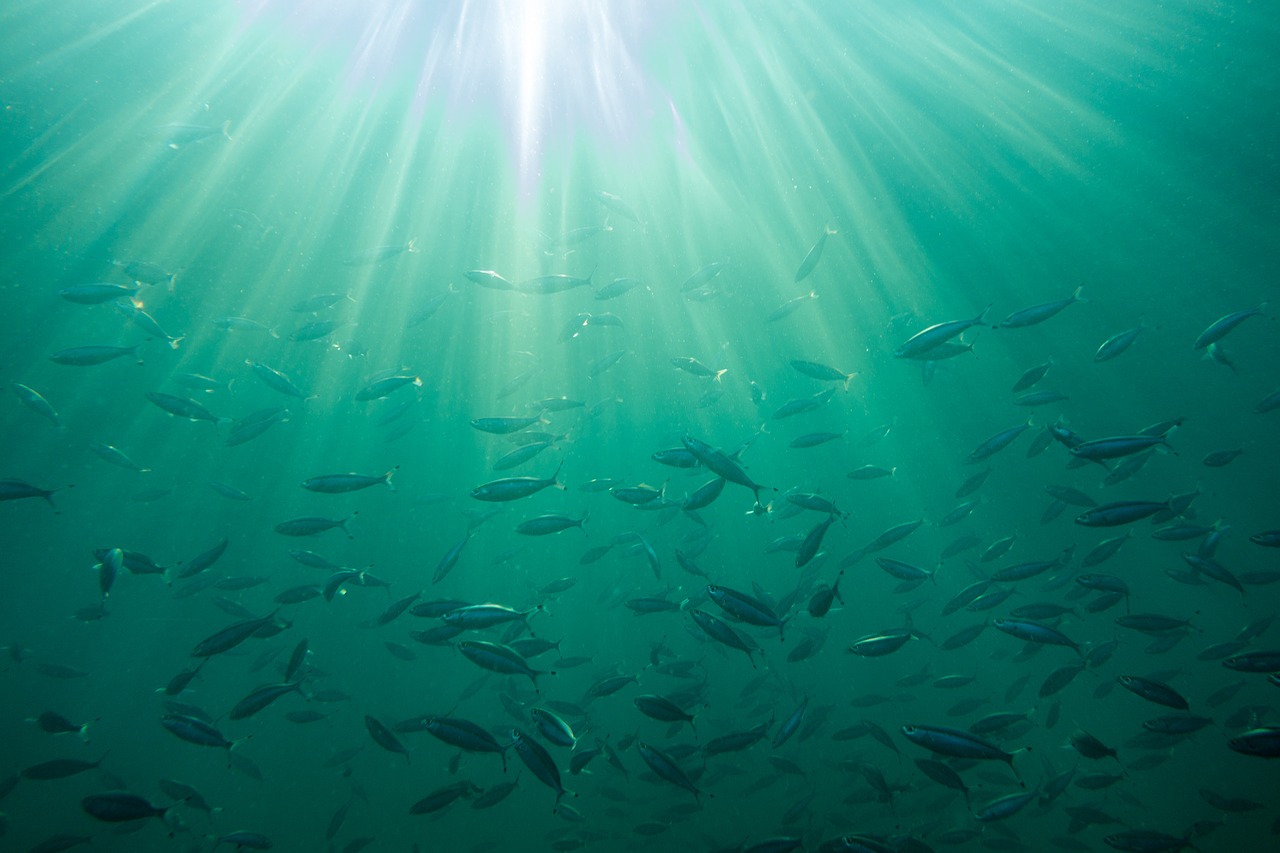 The North Carolina Division of Water Quality (DEQ) has halted chemical treatment of algae growth at White Lake, N.C., after dead fish washed up along the shore. On May 2, the town of White Lake began low-dose aluminum sulfate treatment to the lake in order to improve water quality and reduce pH, according to local news source WECT. The treatment was expected to continue until May 15, but was unexpectedly halted when the dead fish began surfacing, raising the concerns over lake water quality.
DEQ Spokesperson Bridget Munger said some of the fish were substantially decomposed, found outside of the alum treatment area, and likely other contributing factors are at play. DEQ affirms that the alum treatment is safe and common practice, but residents are concerned regarding the quality of the lake water, as reported by The Charlotte Observer.
"Our team took water samples… We also took field parameter testings, testing oxygen, pH, temperature," Munger said. "They did notice the pH and dissolved oxygen levels were elevated. We don't know yet if it is a direct link to the alum." 
It is unknown how many fish have been impacted and DEQ will continue to suspend chemical treatment of algae blooms until the lab results of the water quality return.